FB Global Value LLC Launches AMAZON STORE!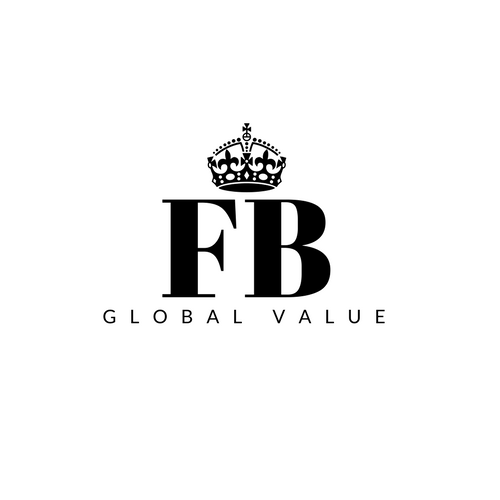 We are very excited to announce the birth of our new official Amazon store!  You will soon be able to shop our incredible deals on the world's biggest e-commerce site.  In our continuous effort to bring increased value to our customers, we've decided to launch a store on Amazon so you can enjoy the benefits of Prime while shopping the deals you love.
Find our AMAZON STORE HERE.