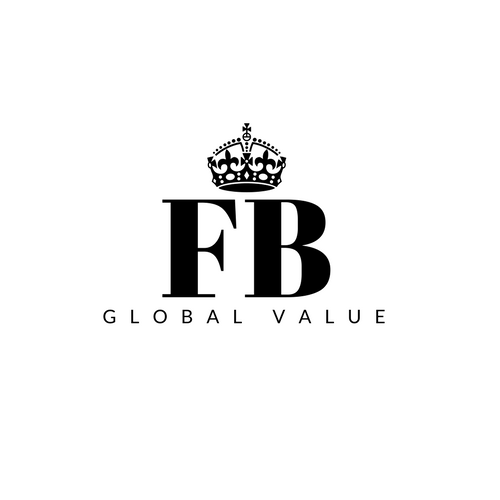 FB GLOBAL VALUE IS THE PARENT COMPANY OF SEVERAL ONLINE BRANDS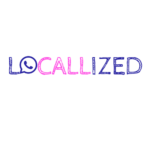 Locallized.com is a premium local directory that connects local businesses and services to the customers that need them.

  Founded in 2006, American Soccer Network is the first soccer social network dedicated to U.S. Soccer Players, Coaches, and Teams.
Trainer At Heart is a blog dedicated to helping people learn more about their passions in an easy to understand and follow way.
Textbook Cash Cab makes it easy for students to turn their old unwanted textbooks into cash.
COMING SOON…
Vetted Influence is a platform designed for Influencers. Giving them an ability to build their brand, provide their followers more value, and monetize their influence like never before.